Register
Get started by verifying your email address and setting up your password.
Choose Location
Pick a location from our list of available locations.
Subscribe
Select subscription plan based on your preference and subscribe.
Success Stories
Lost Signet ring found and returned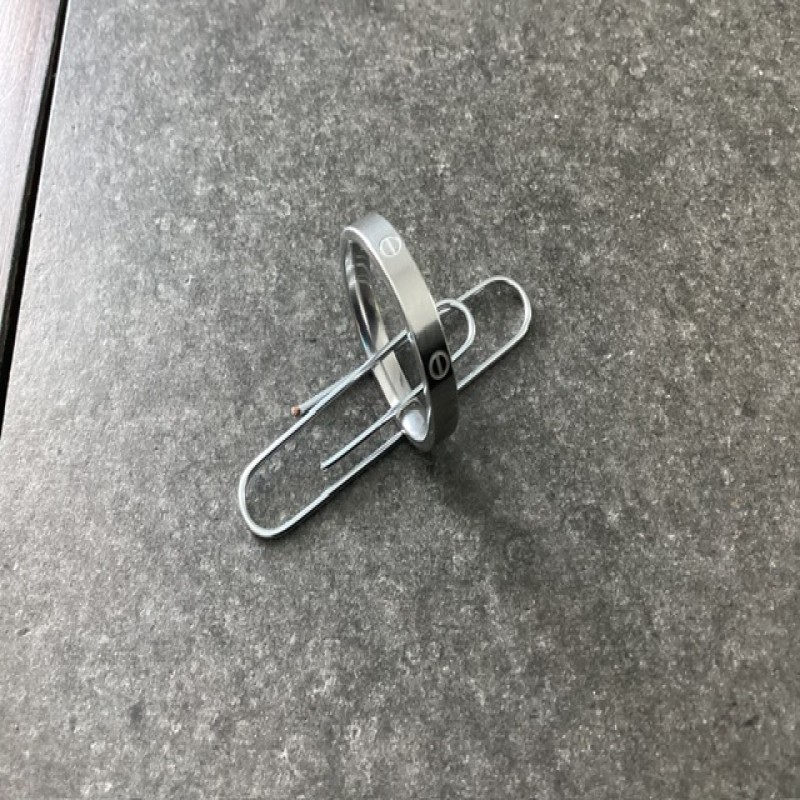 Ring found on Florida beach
Found Nick's Lost Wedding Ring
Lost Wedding Ring, Maroubra Beach Metal Detecting Service
Wedding band found... returned to owner's family 2 years later
18k Lost Gold Chain at Dee Why Beach, returned to owner
Newly Wed's Lost Wedding Ring Recovered, Palm Beach
Reunited Jackie with her Mother's Wedding Ring
2 rings lost in cala saladeta
RING LOST IN THE WATER Several Days Prior, Found & Returned to Owner PONTE VEDRA BEACH, FL.
Reviews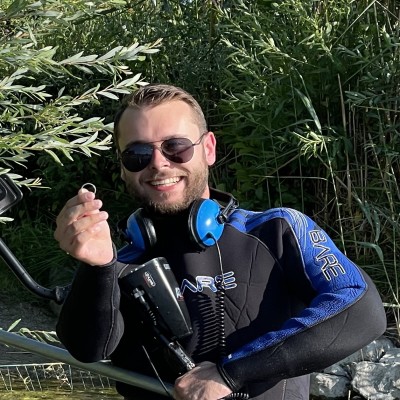 Sehr begeistert. 12 Stunden nach Erstkontakt kamen 2 sehr nette Taucher. Nach kurzer Einweisung und anlegen der Ausrüstung wurde Mein Ehering in 5 Minuten aus dem Baggersee geborgen. Danke Jungs
Patrick Schneeberger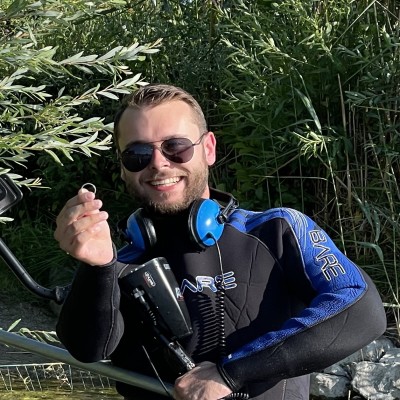 Wirklich unbeschreiblich klasse! Wir haben meinen Ehering paar Tage nach der Hochzeit am Strand verloren und hatten kaum Hoffnung das der Ring gefunden werden kann. Zumal wir am folgetag abreisen mussten und nicht mehr vor Ort waren. Doch die Ringfinder sind wirklich klasse. 2 Tage nach Anfrage führen die Ringfinder raus auf die Insel und fanden den Ring in kürzester Zeit. Die Kommunikation und Absprachen funktionieren klasse und die ganze Familie ist sehr glücklich und erleichtert, dass der Ring doch gefunden wurde. Vielen vielen Dank Ringfinder und an alle die das hier lesen: habt vertrauen und fragt die Ringfinder um Unterstützung. Sie geben ihr bestes um euch zu helfen!
Michael Stalmach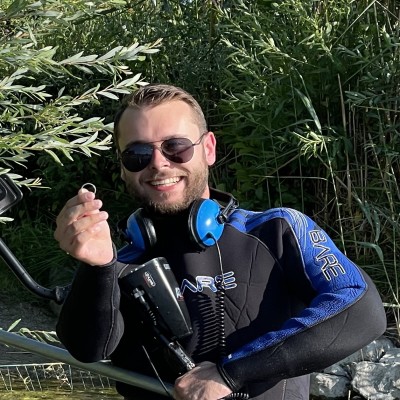 Ringfinder.eu, allen voran Yannik und Pascal, vielen Dank für das Wiederfinden meines Eherings im Bodensee. Kann euch nur loben. Alles sehr einfach und fair mit euch zu "arbeiten". Unglaublich wie schnell das gehen kann von Kontaktaufnahme bis zum wiederfinden des Ringes. Hat echt Spass gemacht und war verdammt interessant euch beim suchen zu beobachten. Normal würde jetzt folgen: "immer wieder gerne" aber seid mir nicht böse wenn ich trotzdem zukünftig mehr acht auf meinen Ring gebe will . Ebenso ein fettes Lob an Erik von auftragssuche.ch der uns ebenfalls unterstützt hat.
Sebastian Sickler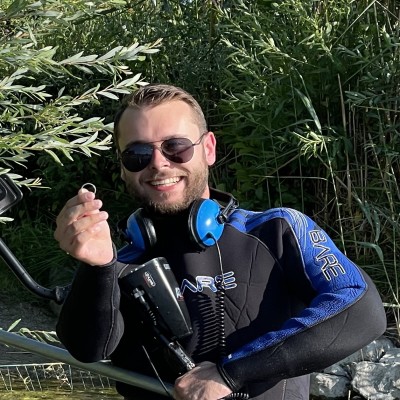 Wir schreiben das Jahr 2021 bei der Geschichte fühlt man sich aber in das 15 Jahrhundert zurück versetzt. Wir befinden uns nicht in der Karibik sondern am Timmendorfer Strand. Nach schwerer Folter durch den Henker habe ich zugegeben den Ehering meiner Frau nicht Ordnungsgemäß verstaut zu haben. Wo er dadurch verloren gegangen ist. Nach Tagelanger Einsamkeit im Kerker habe ich die Information bekommen das die Treuen Recken von Ringfinder sich auf die Suche machen würden. Unter schweren Einsatz Ihres Lebens wurde der Ring wieder gefunden und meiner Frau wieder in Ihrer Obhut gegeben. Ich möchte den tapferen Recken für Ihren Einsatz Danke.
Michael Prusseit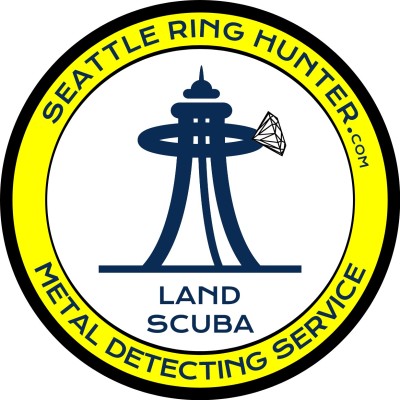 I would recommend Jeff Morgan because he's honest, and he doesn't give up. Until he's got the job done he found my ring after 2 hours of fretting, he kept telling me we're not done yet Sheila we're not done yet. And out he comes with it I was so happy I couldn't believe my eyes call Jeff Morgan The Seattle Ring Hunter. Sheila Darling Lake Sammamish, WA
I would recommend Jeff Morgan because he's honest, and he doesn't give up.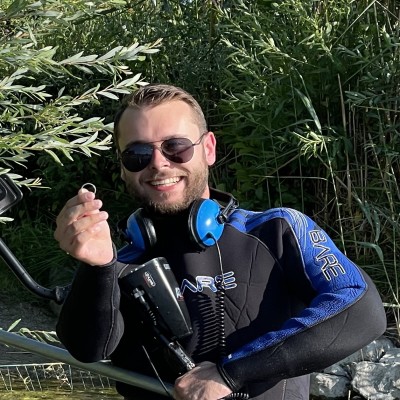 Janik hat meinen Mann seinen Ehering sehr schnell in einem See wieder gefunden. Wir hatten nicht mehr dran geglaubt ihn wieder zu bekommen, jedoch machte er uns Hoffnung und hat ihn tatsächlich wieder gefunden. Wir waren super glücklich darüber! Wir können Janik an jedem weiter empfehlen, super nett und versucht einem so schnell wie möglich bei der Suche zu helfen. Vielen lieben Dank dir nochmal! Viele liebe Grüße von Andrej und Lena
Lena Jungkunz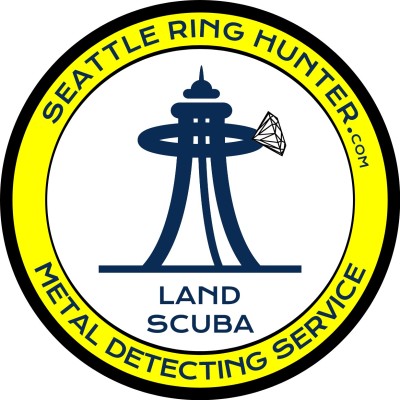 A big thank you to Jeff #SeattleRingHunter from The Ring Finders. I am so thankful that he answered my husband's email within minutes. He happened to have time that very day, Valentine's Day, to come all the way to Puyallup from Auburn. He'd found my ring that I had lengthy and tiredly searched for 2 weeks for in less than 30 minutes. He has all the top notch high Tech equipment. He's very knowledgeable and thorough. But most of all he has a kind heart and a passion for connecting people back with their cherished items. Hands down amazing experience. Thank you so much Jeff for your time, your positive energy, and returning me with my wedding ring. Andrea Knapman Puyallup, WA
He has a kind heart and a passion for connecting people back with their cherished items...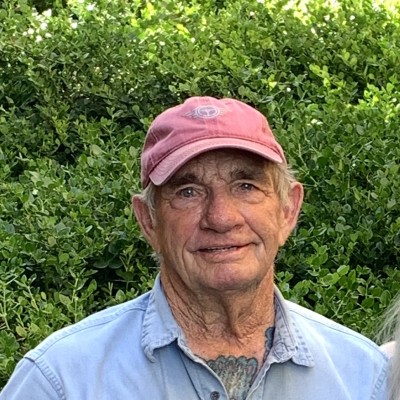 A short time ago this afternoon I arrived at my Aunt and Uncle's Vacation rental in #NewportBeach to a somber scene. It turned out that my Nana, Fina, walked out to the water and lost her footing when a small wave hit her and knocked her down. Upon getting up and drying off, she realized that her wedding ring was gone 😢. As most of you know, my Grandfather just passed away about a month ago, so his loss, coupled by today's situation, were becoming quickly too much for her to handle. Thanks to some quick thinking by my Cousin, Nicodemus, he was able to find Stan, the Metal Detector Man, a local businessman who quickly arrived and within an hour, he had my Grandmother's ring back on her finger!!! What could have been a disaster emotionally turned out to be a story we will remember forever. Thanks, Stan! You have no idea how much we appreciate what you were able to do!!
50 year old wedding band lost in surf, Newport Beach, California .. Recovered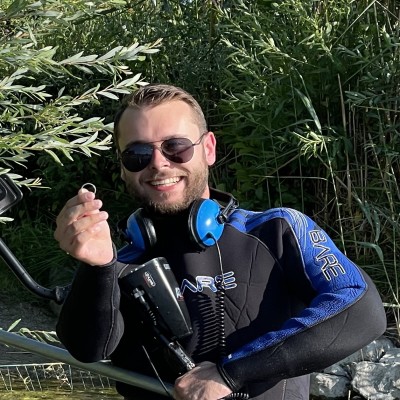 Super nette Organisation, Ring ist glücklicherweise von selbst wieder aufgetaucht aber ich bin mir sicher dass ich hier evtl gute Hilfe bekommen hätte....
Cornelia Jakob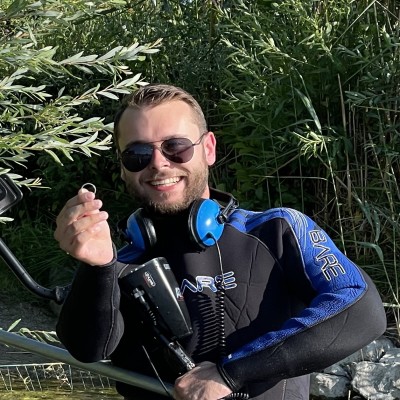 Ringfinder kann ich besten Gewissens empfehlen! Vielen Dank an Pascal und an Janik, vom Kontakt bis zur Ausführung war alles sehr freundlich und professionell. Ihr habt es geschafft mein Handy aus einem 7m tiefen See zu bergen, nachdem ich die Hoffnung schon fast aufgegeben hatte. Versunken ist das Handy mit einer wasserdichten Hülle und es ist tatsächlich unbeschädigt! Ohne Euch hätte ich mein Handy und meine Daten nie wieder gesehen, vielen lieben Dank und alles Gute!
Elena Hoffmann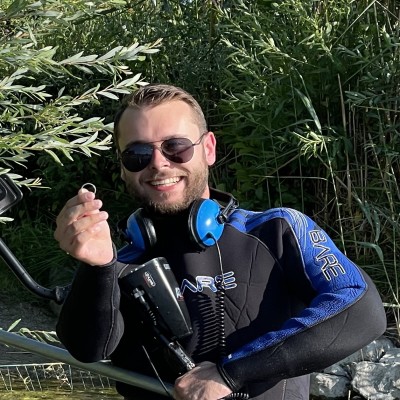 Mein Mann hat seinen Ehering im Erlichsee verloren, daher haben wir Ringfinder.eu kontaktiert. Nach kurzem Kontakt über WhatsApp ging die Suche ein paar Tage später auch schon los und war nach 2 Stunden erfolgreich. Super sympathischer Taucher. Sehr empfehlenswert! Vielen Dank!
Tinka Mitchell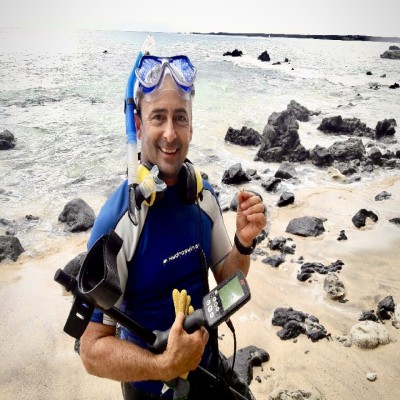 The weekend was off to a great start. My family and I were enjoying a sunny day on St. Augustine beach when suddenly I realized that my engagement ring had slipped off my finger in ankle deep water. We immediately began searching, attempting to take current and undertow into consideration. After an hour of searching we began googling someone to help. Adams name popped up and we gave him a call. He was extremely easy to communicate with and was headed our way in minutes. He showed up ready to search. HE FOUND MY RING. Both myself and my fiancé are so thankful for Adam and all he does! We cannot recommend his services enough. If you lost an item…Adam can find it! #Lostringflorida#LostJewelleryRecovery#LostJewelleryRecoveryStAugustine#metaldetectorrental#floridametaldetector#
Recovered engagement ring. St. Augustine, Fl.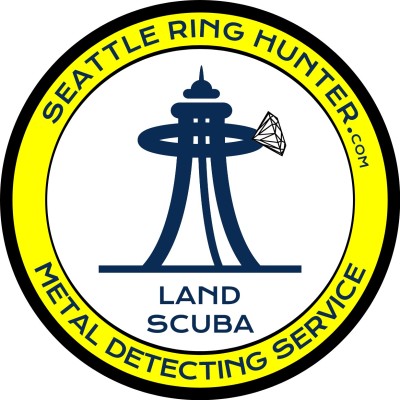 Jeff, you're THE BEST! Thanks again for recovering my ring. I am so happy I found you. Thanks to you for making it such an amazing event and fun story I'll remember forever. Teresa Sicade Bainbridge Island, WA
Jeff, you're THE BEST!
I am in absolute disbelief, Dave is a miracle worker!! I lost my engagement ring a couple feet into the water at low tide and looked around for an hour with goggles unable to find it. My husband called Dave the next morning and he came out right away with a water proof metal detector scanning around where I lost it. He found it within 30 minutes!!! I had already grieved it as gone forever - my great grandma's engagement ring that had been in my family for 120 years - and he found it!!! I am so so grateful to Dave! Such a nice person and so incredibly good at his job!!!
120 Year old Heirloom engagement ring Found in the ocean