Register
Get started by verifying your email address and setting up your password.
Choose Location
Pick a location from our list of available locations.
Subscribe
Select subscription plan based on your preference and subscribe.
Success Stories
James 6th Year Marriage Anniversary, Lost His Ring today
HEIRLOOM ENGAGEMENT RING LOST IN CAR WHILE USING HAND SANITIZER NEWCASTLE WA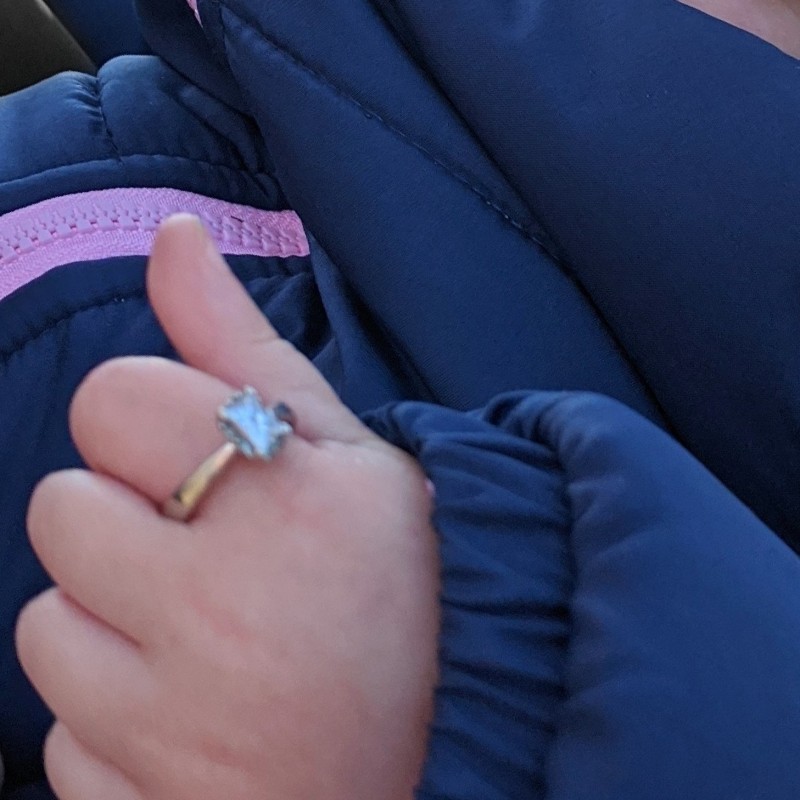 "Regensburg" lost wedding ring found
Reunited Jackie with her Mother's Wedding Ring
"Biblis" surprise for a friends birthday
"Bad Kreuznach" WW2 stuff found
GOLD AND DIAMOND WEDDING RING FOUND AND RETURNED TO OWNER.. JACKSONVILLE BEACH, FL.
Australian newlyweds lost their diamond wedding ring after two days of marriage.
Beautiful Engagement Ring Returned to Owner
Garden landscaping resulted in lost wedding band
Reviews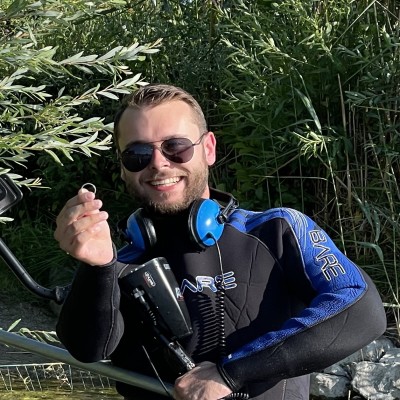 Mein Mann hat seinen Ehering im Erlichsee verloren, daher haben wir Ringfinder.eu kontaktiert. Nach kurzem Kontakt über WhatsApp ging die Suche ein paar Tage später auch schon los und war nach 2 Stunden erfolgreich. Super sympathischer Taucher. Sehr empfehlenswert! Vielen Dank!
Tinka Mitchell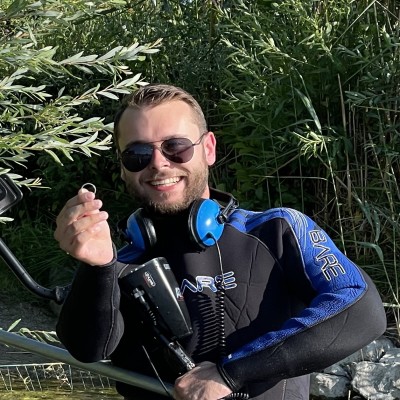 Vor 3 Wochen habe ich beim Ballwerfen für meinen Hund meinen Ehering verloren. Da dieser mit dem Vorsteckring und dem Ehering meiner verstorbenen Mutter zusammen gelötet war , stellte er für mich einen sehr hohen emotionalen Wert dar. Trotz häufiger Suche ,auch mit einem Metalldetektor ,haben wir ihn nicht gefunden. Über FB bekam ich den Tipp, Kontakt zu den Ringfindern aufzunehmen. Innerhalb einer Stunde, nach dem ersten Gespräch, hat sich Björn bei mir gemeldet und am selben Tag mehrere Stunden die Wiese abgesucht. Leider ohne Erfolg. Er hat 3 Tage später, nochmal gesucht, und den Ring nach wenigen Minuten gefunden. Ich bin einfach nur glücklich und völlig begeistert, wieviel Einsatz Björn geleistet hat. Er ist mein absoluter Ringfinderheld !!!
Karin Thaler
Reached out to a young man who posted on an online "lost and found" forum and offered to do a search of the beach for his wedding band. Received a really good description of where they had travelled and was able to reunite him with his ring. "Update: ring has been found thanks to Terry Smith's his incredible metal detecting skills!!"
Lost Wedding Band recovered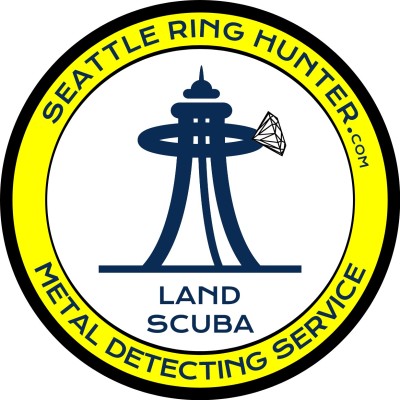 I wanted to share my incredible 10/10 experience regarding Jeff Morgan The Seattle Ring Hunter!!! I recently lost 3 very expensive rings in my deep backyard (1 engagement ring, 1 wedding band, and 1 jewelry ring). These rings had deep sentimental importance and were also valued at over $160K. . . . . . I knew they were lost in the deep woods of my large 10 acre property that was very sloped and difficult to even get through. Jeff has tremendous experience and ingenuity in developing a very strategic system to map out the yard and locate the ring(s) using intense attention to detail and various metal-detection equipment. The first 2 days there was no luck, but on the 3rd day 2 rings were found, and on the 4th day the 3rd and final ring was also found!!! It was one of the happiest moments of our lives, and we can't thank Jeff enough for his persistence, professionalism, determination, and positivity throughout the process. He is definitely a "People Person" with a warm personality and awesome communication skills. It is obvious he takes great pride in his work, and literally he changes people's lives where many have lost all hope and are in a very bad place. We whole-heartedly recommend and endorse Jeff Morgan The Seattle Ring Hunter!!! He is the best. Ed - North Bend, WA
Incredible 10/10 experience regarding Jeff Morgan The Seattle Ring Hunter!!!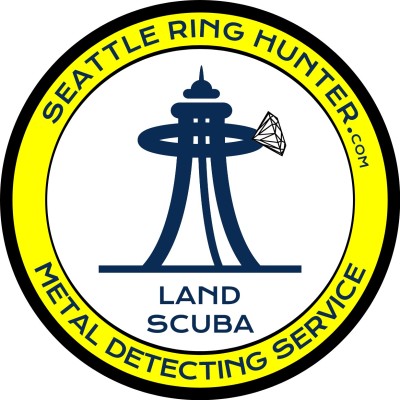 I had called someone else right away after the ring was lost. I gave it a few days and still had no reply. Getting anxious as time was slipping by, I researched again. I found Jeff Morgan and within less than 24 hours of that first phone call, Rob was wearing his ring again! We had just about given up on any hope the ring could be found. But Jeff did it! He is a quality individual in many ways. Extremely kind, patient, and skilled. Call Jeff Morgan first! PS: unless you lost your cell phone, take a picture right away of the location of the loss. I wish I would have thought to do that. Susan Nobile Federal Way, WA
He is a quality individual in many ways. Extremely kind, patient, and skilled.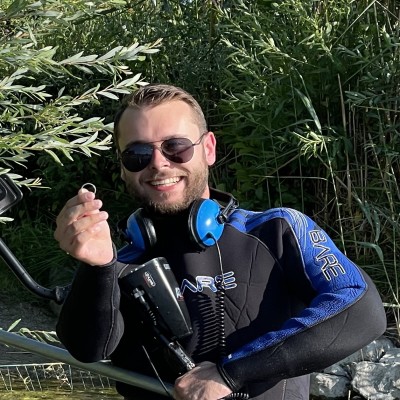 Super schnelle Hilfe ! Danke Janik!
Stephanie Hofmann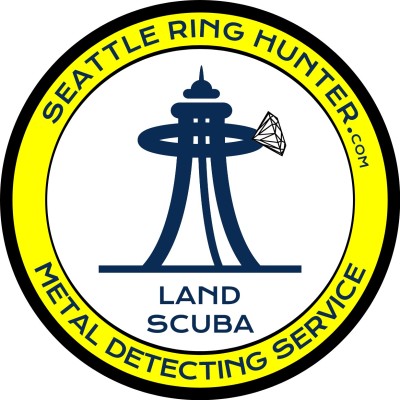 A big thank you to Jeff #SeattleRingHunter from The Ring Finders. I am so thankful that he answered my husband's email within minutes. He happened to have time that very day, Valentine's Day, to come all the way to Puyallup from Auburn. He'd found my ring that I had lengthy and tiredly searched for 2 weeks for in less than 30 minutes. He has all the top notch high Tech equipment. He's very knowledgeable and thorough. But most of all he has a kind heart and a passion for connecting people back with their cherished items. Hands down amazing experience. Thank you so much Jeff for your time, your positive energy, and returning me with my wedding ring. Andrea Knapman Puyallup, WA
He has a kind heart and a passion for connecting people back with their cherished items...
https://www.tiktok.com/t/ZT8Ldc1nH/ Helped recover three lost rings in the water. Assembled a search team and coordinated the recovery.
Nicole and Kevin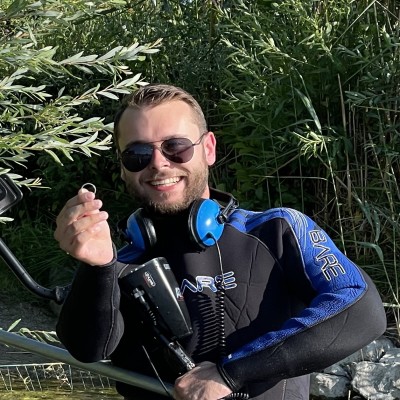 Wir schreiben das Jahr 2021 bei der Geschichte fühlt man sich aber in das 15 Jahrhundert zurück versetzt. Wir befinden uns nicht in der Karibik sondern am Timmendorfer Strand. Nach schwerer Folter durch den Henker habe ich zugegeben den Ehering meiner Frau nicht Ordnungsgemäß verstaut zu haben. Wo er dadurch verloren gegangen ist. Nach Tagelanger Einsamkeit im Kerker habe ich die Information bekommen das die Treuen Recken von Ringfinder sich auf die Suche machen würden. Unter schweren Einsatz Ihres Lebens wurde der Ring wieder gefunden und meiner Frau wieder in Ihrer Obhut gegeben. Ich möchte den tapferen Recken für Ihren Einsatz Danke.
Michael Prusseit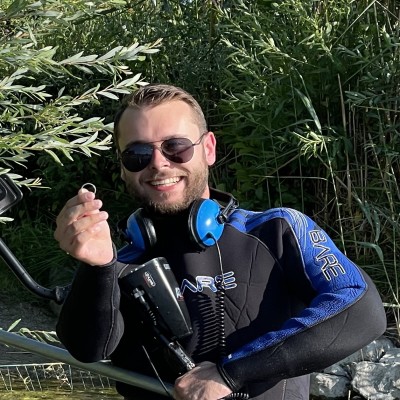 Ich habe meinen Ring vor einem halben Jahr in der benachbarten Grünfläche verloren. Auch nachdem wir das ganze Gelände zigfach abgesucht und gegraben haben wurde der Ring nicht gefunden. Durch Zufall erfuhr ich von den Ringindern. Nach telefonischen Kontakt kam eine Mitglied innerhalb einem Tag zu uns. Auch wenn ich nicht daran geglaubt habe, dass der ring noch gefunden wird, kann ich nur mit Freude mitteilen, dass der Ring nach ca. 1 Stunde professioneller Suche tatsächlich gefunden wurde. Nochmals besten Dank hierfür. Kann und werde ich weiterempfehlen
Peter Kronawitter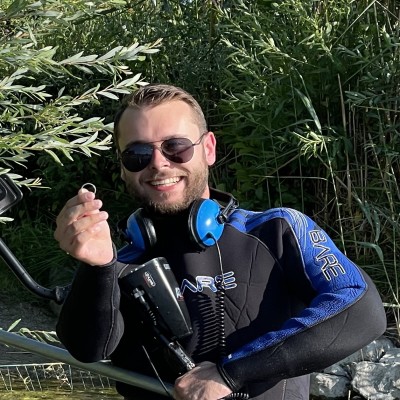 1000 Dank das ihr unseren Ring wieder gefunden habt. Ich kann es kaum glauben. Es war eine sehr freundliche Kontaktaufnahme und eine schnelle Abwicklung. Ich habt tolle Arbeit geleistet. Danke 🙏🏼
Sabrina Nehls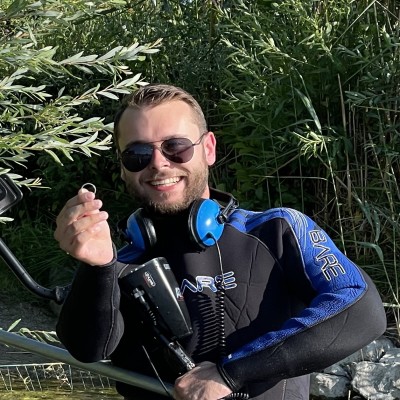 Super sympathisch, ehrlich, hilfsbereit, schnell und richtig motiviert bei der Suche, die in kurzer Zeit erfolgreich verlief. Kann die Ringfinder sehr empfehlen!
Josua Neudeck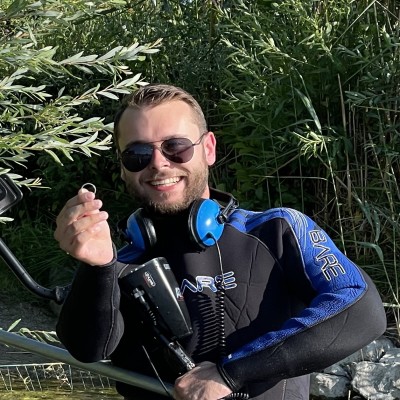 Ich hatte meinen Ehering verloren und nach zunächst erfolgloser Suche den Kontakt zu Ringfinder gesucht. Gemeldet hat sich Janik Ratke. Der Kontakt war sehr freundlich und Hilfsbereit. Schon im Telefonat wurden Gegebenheiten geklärt und ein Termin ausgemacht. Glücklicherweise ist der Ring dann doch noch gefunden worden. Für die freundliche und hilfsbereite Kontaktaufnahme möchte ich hier dennoch eine Bewertung hinterlassen. :)
K N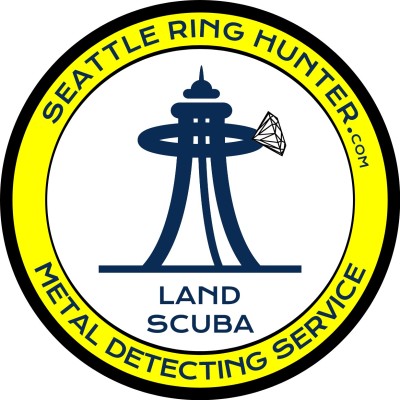 My friend and I went for a walk one evening and she felt her ring fall off her finger. We knew it was nearby but couldn't find it. I found Jeff on: https://theringfinders.com/Jeff.Morgan/ He was very reassuring over the phone during the stressful situation. He was willing to come all the way to north Seattle to help that evening. Over the phone he offered advice for our search and we found it before his long drive. I give credit to Jeff for the ring being found! We need more caring people like him. Thanks again! Claire Tadych Seattle, WA
I give credit to Jeff for the ring being found! We need more caring people like him.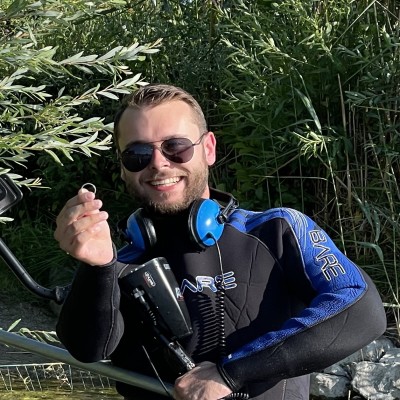 Super nette Organisation, Ring ist glücklicherweise von selbst wieder aufgetaucht aber ich bin mir sicher dass ich hier evtl gute Hilfe bekommen hätte....
Cornelia Jakob