Register
Get started by verifying your email address and setting up your password.
Choose Location
Pick a location from our list of available locations.
Subscribe
Select subscription plan based on your preference and subscribe.
Success Stories
HEIRLOOM ENGAGEMENT RING LOST IN CAR WHILE USING HAND SANITIZER NEWCASTLE WA
Diamond Engagement Ring found in grass at Irvine, California Park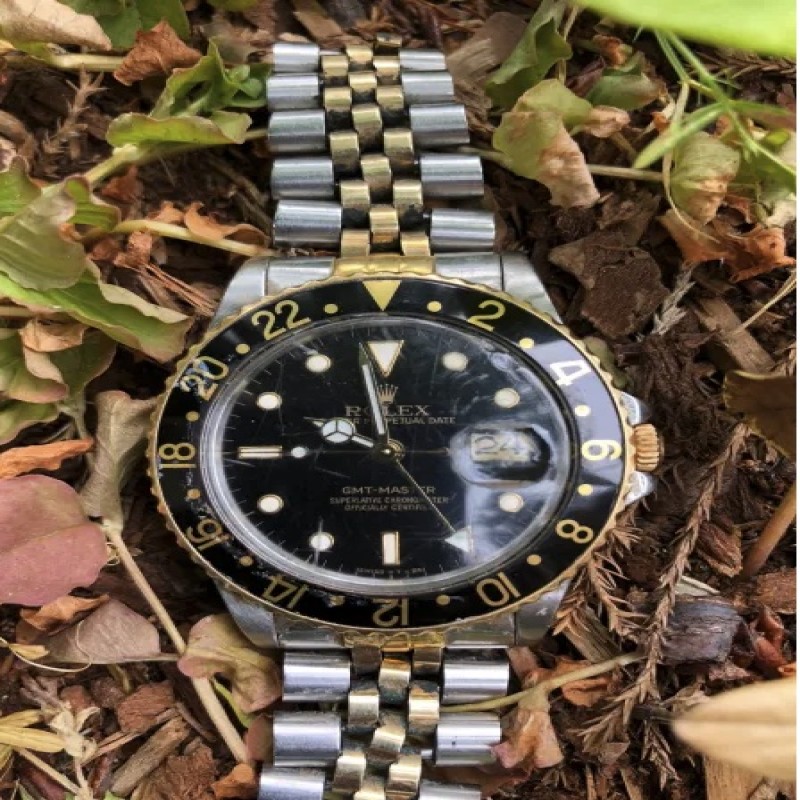 FRED'S LOST ROLEX MERCER ISLAND SCUBA RECOVERY
Lost ring recovered airlie beach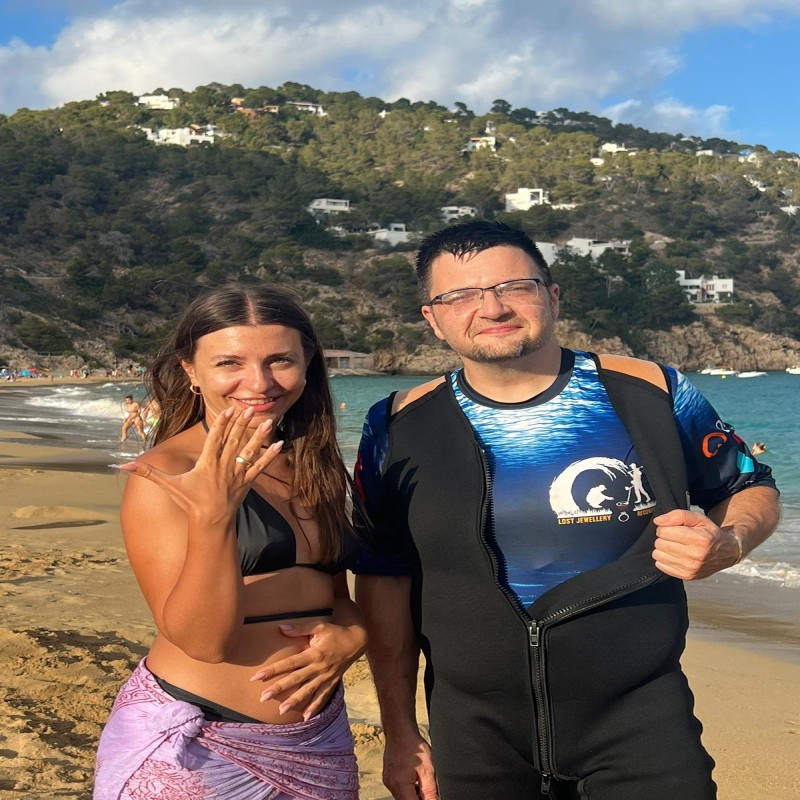 Lost Signet ring found and returned
Newlywed husband lost his gold wedding ring in four feet of water.
Newly Wed's Lost Wedding Ring Recovered, Palm Beach
Lost Gold Wedding Ring Found in Rehoboth MA
18k Lost Gold Chain at Dee Why Beach, returned to owner
Reviews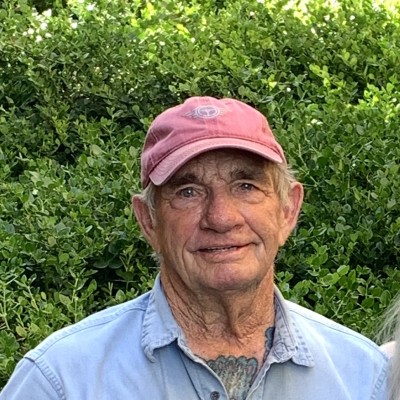 A short time ago this afternoon I arrived at my Aunt and Uncle's Vacation rental in #NewportBeach to a somber scene. It turned out that my Nana, Fina, walked out to the water and lost her footing when a small wave hit her and knocked her down. Upon getting up and drying off, she realized that her wedding ring was gone 😢. As most of you know, my Grandfather just passed away about a month ago, so his loss, coupled by today's situation, were becoming quickly too much for her to handle. Thanks to some quick thinking by my Cousin, Nicodemus, he was able to find Stan, the Metal Detector Man, a local businessman who quickly arrived and within an hour, he had my Grandmother's ring back on her finger!!! What could have been a disaster emotionally turned out to be a story we will remember forever. Thanks, Stan! You have no idea how much we appreciate what you were able to do!!
50 year old wedding band lost in surf, Newport Beach, California .. Recovered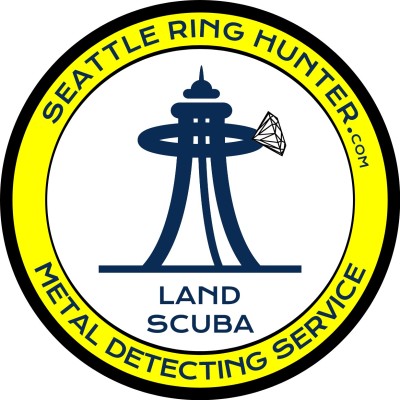 I wanted to share my incredible 10/10 experience regarding Jeff Morgan The Seattle Ring Hunter!!! I recently lost 3 very expensive rings in my deep backyard (1 engagement ring, 1 wedding band, and 1 jewelry ring). These rings had deep sentimental importance and were also valued at over $160K. . . . . . I knew they were lost in the deep woods of my large 10 acre property that was very sloped and difficult to even get through. Jeff has tremendous experience and ingenuity in developing a very strategic system to map out the yard and locate the ring(s) using intense attention to detail and various metal-detection equipment. The first 2 days there was no luck, but on the 3rd day 2 rings were found, and on the 4th day the 3rd and final ring was also found!!! It was one of the happiest moments of our lives, and we can't thank Jeff enough for his persistence, professionalism, determination, and positivity throughout the process. He is definitely a "People Person" with a warm personality and awesome communication skills. It is obvious he takes great pride in his work, and literally he changes people's lives where many have lost all hope and are in a very bad place. We whole-heartedly recommend and endorse Jeff Morgan The Seattle Ring Hunter!!! He is the best. Ed - North Bend, WA
Incredible 10/10 experience regarding Jeff Morgan The Seattle Ring Hunter!!!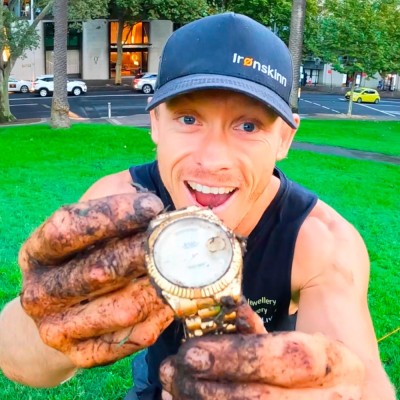 Thank you Michael Oliver for coming out to help me, My iPhone is only a year old and has all my Holiday photos on it along with all my contacts I have not backed up. It truly means the world to me, I didn't even know underwater metal detecting was even a thing!! Thank you so much I'm going to tell everyone about the incredible service you provide. Thanks Stef
Stefanie Lost iPhone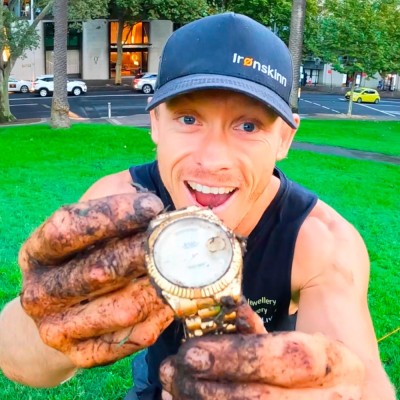 Michael Oliver you're an absolute legend, you really saved my marriage. My wife and I had our doughts when you turned up in a tuxedo wetsuit haha. Your commitment and enthusiasm to help is truly inspiring. Seeing you out there with waves crashing over your head for over 2 hours, you did not stop. Your like a machine, still can't believe you not only found the first ring we lost, you also found the second ring we lost in those heavy waves. If you lose your ring Michael's the man to find it, like Michael Oliver said to us. IF IT'S THERE I WILL FIND IT. Thank you Michael
Tracy & Ryan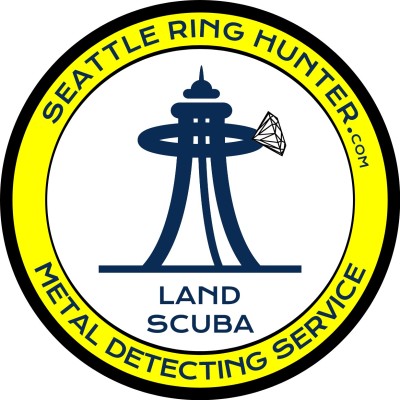 Jeff, All I ever wanted was just to find my phone, even in the condition you found it in. Now I can have closure and not be stuck. I can move on now. I am so grateful for your help. Lost My Phone Mill Creek, WA
I am so grateful for your help.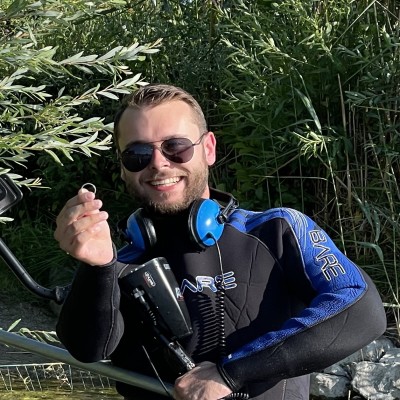 Haben unsere Ring nach 5 Minuten im Wasser wiedergefunden! Vielen lieben Dank! 🙌🏻
Laura Grossmann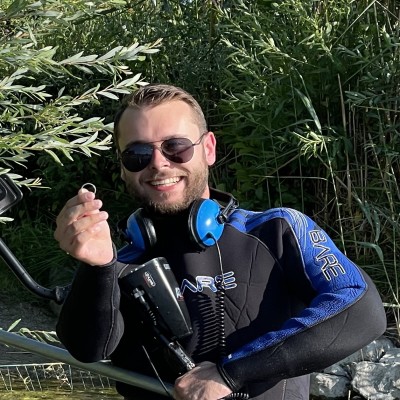 Mein Mann hat seinen Ehering im Erlichsee verloren, daher haben wir Ringfinder.eu kontaktiert. Nach kurzem Kontakt über WhatsApp ging die Suche ein paar Tage später auch schon los und war nach 2 Stunden erfolgreich. Super sympathischer Taucher. Sehr empfehlenswert! Vielen Dank!
Tinka Mitchell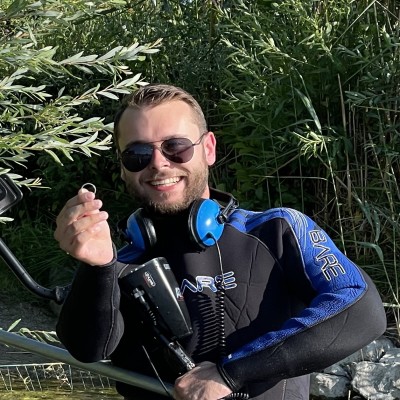 Freundlich, zuvorkommend, hilfsbereit! Tolle Truppe.
Lorenz Kraft
I was tagged on a social media thread about a lost wedding band. Sven and his partner had been working in the garden cleaning up the Fall leaves and getting ready for Spring planting when one of their matching wedding bands went missing. A beautiful Titanium/Platinum band that was exchanged by the newlyweds just months ago. Turned out to be a short hunt, but gratifying just the same. "We found the ring. Thank you to Terry Smith for coming today to help us find the ring. Took him 2 min and we found it in a bag of leaves!!!! We are so delighted to having found it."
Another Callout, Another Happy Return!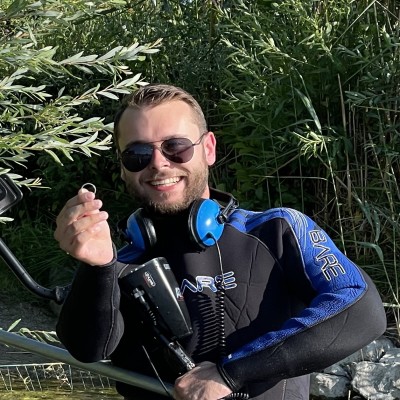 Mein Handy wurde in kurzer Zeit gefunden im See gefunden, voll funktionsfähig, war sprachlos.
Elsa Z.
I am in absolute disbelief, Dave is a miracle worker!! I lost my engagement ring a couple feet into the water at low tide and looked around for an hour with goggles unable to find it. My husband called Dave the next morning and he came out right away with a water proof metal detector scanning around where I lost it. He found it within 30 minutes!!! I had already grieved it as gone forever - my great grandma's engagement ring that had been in my family for 120 years - and he found it!!! I am so so grateful to Dave! Such a nice person and so incredibly good at his job!!!
120 Year old Heirloom engagement ring Found in the ocean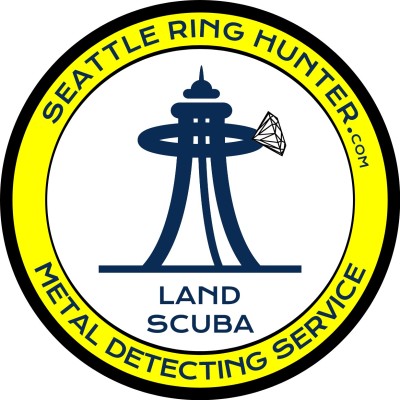 Jeff Morgan is a savior and gem of a person! My personal story starts off with losing my heirloom wedding ring in a snow covered national park in Seattle. I had lost all hopes of retrieving it and in that hopelessness I googled how to deal with losing a wedding ring and I found TheRingFinders.com I was surprised that such services exist and that they genuinely want to help. So I called Jeff who is one of the most experienced ring finders in Washington state. I am glad I connected with him since he is very detailed in asking the right questions and was prompt to schedule some time to head to the location where I assumed to have lost my ring. He had the tools and experience backing him on his journey to find my ring. Unfortunately, that day he couldn't find it. However, he didn't end his effort there. He informed the rangers and the maintenance people working there in case they find the ring once the snow melts. Jeff also shared some tips with me on how I can follow up to find the ring. That communication helped, since one day he was contacted by one of the maintenance employees who informed him that a ring with my description was found once the snow had melted! Jeff was proactive to inform me and even got me connected to the maintenance employee. Finally due to Jeff's communication, experience and commitment towards helping people to find their lost items, I got my ring back! It was unbelievable and I'm very thankful to God that I found Jeff to help me. Jeff is the guy who will go above and beyond to help anyone! Thank you Jeff!! Regards, Nancy - California
I'm very thankful to God that I found Jeff to help me. Jeff is the guy who will go above and beyond to help anyone! Thank you Jeff!!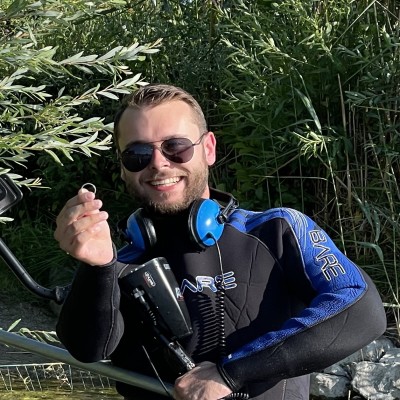 Vielen Dank an das Ringfinder-Team. Ich habe meinen Ehering im Strandbad verloren. Am nächsten Tag war ich vergeblich auf der Suche leider ohne Erfolg. Über verzweifelte Hilfesuche im Internet wurden wir auf Ringfinder.eu aufmerksam gemacht. Noch am gleichen Tag sehr nette und unkomplizierte Kontaktaufnahme. Ein sehr engagierter "Schatzsucher" aus Berlin hat sich trotz behördlicher Schwierigkeiten sofort und selbstlos am nächsten Tag auf die Suche gemacht und den Ring tatsächlich wiedergefunden. Ein unendliches Dankeschön...
Kristian Nehls
https://www.tiktok.com/t/ZT8Ldc1nH/ Helped recover three lost rings in the water. Assembled a search team and coordinated the recovery.
Nicole and Kevin