Our focus is finding and reuniting you with your lost property, on land and underwater - we can find it!
Register
Get started by verifying your email address and setting up your password.
Choose Location
Pick a location from our list of available locations.
Subscribe
Select subscription plan based on your preference and subscribe.
Success Stories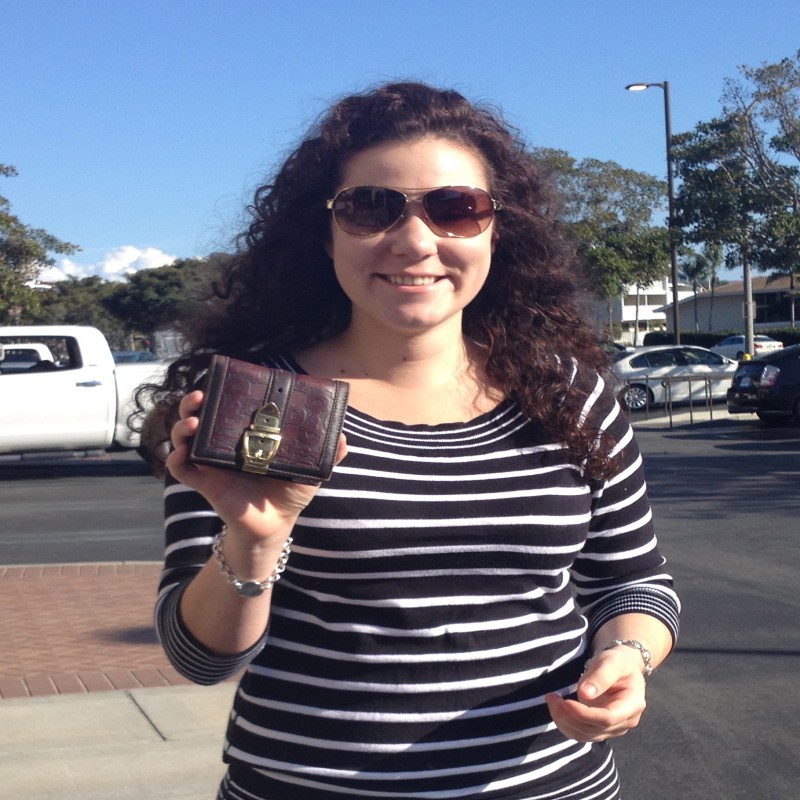 Found and Returned Gucci Wallet at Newport Beach, CA.
Lost Gold Wedding Ring Found in Rehoboth MA
2ct engagement ring lost Napili Bay
Military Dog Tags Returned!
Terrence lost his very important business phone.
Lost Gucci Ring Found Bronte Beach
Garmin watch lost and found
DIAMOND WEDDING SET LOST UNDERWATER IN JACKSONVILLE, LITTLE TALBOT ISLAND, FL. …RETURNED TO GRATEFUL OWNER. TIMING IS IMPORTANT.. call or TEXT Adam ASAP.. 714-785-5111
Lost Wedding Ring, Maroubra Beach Metal Detecting Service
Free Dive for David's Lost Wedding Ring
2 rings lost in cala saladeta
(LOST & FOUND) IS THIS YOUR APPLE WATCH??
Unique Heirloom ring FOUND
Reviews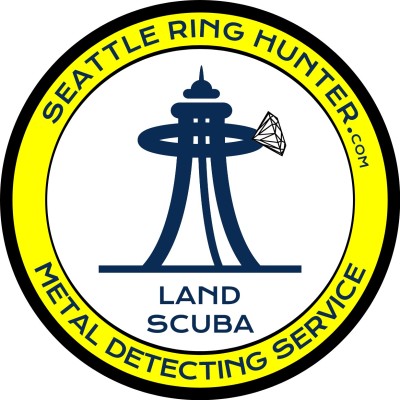 This truly was an unbelievable recovery. We live in AZ and the rings had been lost on the course for almost 3 weeks, there was a lot of doubt, but I had to try. I kept thinking, a year from now, if I don't at least give it my best shot, I would still wonder, what if? I am still in shock that we found them. When I look at them, it is with joy like never before. Thank you Jeff Morgan for agreeing to help us…..a 6 hour round trip in the car, and nearly 6 hours of searching. We couldn't have done it without you!
Thank you Jeff Morgan for agreeing to help us….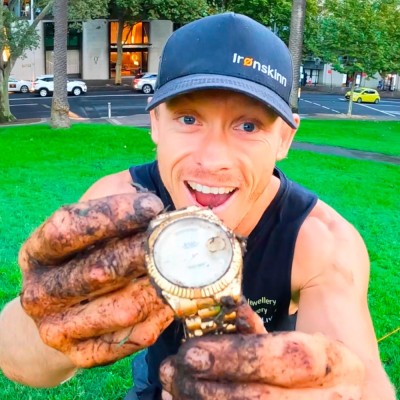 Thank You Michael for finding my families lost wedding rings, as you know my mother passed away 8 years ago and the last few days have been mentally devastating after the loss of the rings. I didn't know underwater metal detecting was even a thing and I seen your youtube videos. It's amazing how many people you help. Thank you Simon
Michael Oliver you Legend
It was the day before NYE on a remote beach north of Coffs when my partners daughter lost her engagement ring whilst camping. I found Michael in a Google search and asked if he knew of anybody in the Coffs Harbour area who may provide a metal detector service. He put me onto Kyle and he was immediately onto it, enthusiastic, checking tide times, his gear and ready to go. Kyle didn't hesitate with the hour long drive and 20-30km of it on gravel road, sand dunes and wading through the creek for the last section to the camp. He searched the sand through until 10pm under torch light with no luck, but he then returned the next morning. Within 20min he found it!! Thank you Kyle, you are such a genuine person, polite, professional and truely dedicated. Thank you so much for your effort. Helen
Engagement ring found at Pebbly Beach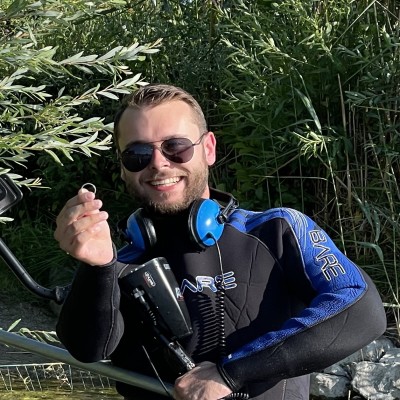 Meine Frau hat am 28.07.2021 ihren Ehering beim Baden in der Ostsee verloren. Noch in der selben Nacht hat uns Kai von Ringfahnder.de beraten und an Marcel und Lukas von Ringfinder.eu vermittelt. Mit den beiden haben wir uns am Abend des Folgetages zur Suche am Strand getroffen. Die beiden sind bestens ausgerüstet, erfahren, strukturiert und super freundlich. Während Lukas den Strand durchkämmt hat, ist Marcel ins Wasser gegangen. Nach gefühlten 2 Minuten war der Ring gefunden. Unglaublich! Von uns für alle Beteiligten eine klare Empfehlung in den Punkten: Kommunikation, Vertrauenswürdigkeit, Zuverlässigkeit und Professionalität. 1000 Dank noch einmal an alle und beste Grüße
Tamer Saka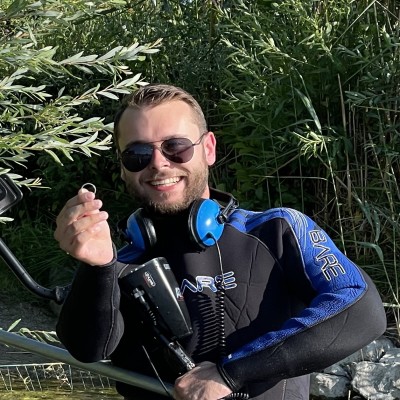 Beste Dudes, die mir aus einer schier aussichtslosen Situation geholfen haben! Schnelle Kontaktaufnahme, mega freundlich und engagiert und sich selbst nicht zu schade, für das Gute, 6 Stunden Autofahrt auf sich zu nehmen! Natürlich nur weil ich den kalten Finger im See unterschätzt habe und ich dadurch meinen Ehering im Urlaub verloren hatte! Selten so euphorisch gewesen, wie in dem Moment als er geborgen wurde! Dank geht raus an Steven aka Herr der Ringe und Janik!
fiese assel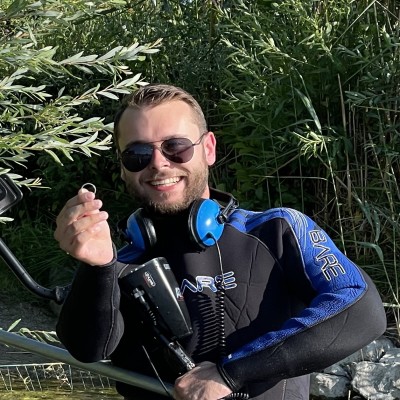 Wir schreiben das Jahr 2021 bei der Geschichte fühlt man sich aber in das 15 Jahrhundert zurück versetzt. Wir befinden uns nicht in der Karibik sondern am Timmendorfer Strand. Nach schwerer Folter durch den Henker habe ich zugegeben den Ehering meiner Frau nicht Ordnungsgemäß verstaut zu haben. Wo er dadurch verloren gegangen ist. Nach Tagelanger Einsamkeit im Kerker habe ich die Information bekommen das die Treuen Recken von Ringfinder sich auf die Suche machen würden. Unter schweren Einsatz Ihres Lebens wurde der Ring wieder gefunden und meiner Frau wieder in Ihrer Obhut gegeben. Ich möchte den tapferen Recken für Ihren Einsatz Danke.
Michael Prusseit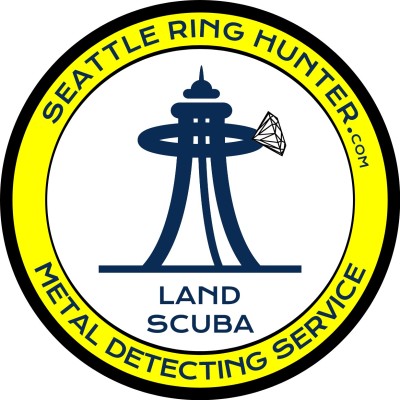 Jeff was quick to respond to my message about my lost wedding ring on a 25 acre ranch. He believed I had a good chance of recovery because of the details I had given him. He provided me with so much information about how he works to find things that it gave the hope back that I had lost after not finding my ring for 2 months. Jeff was very thorough and efficient. He was out in the rain for hours, making sure no piece of land was left un-searched. After 4 long hours of metal detecting, he found my ring in a completely different spot than I had told him I thought it was! He was amazing! Chelsea Johnson Olympia, WA
Jeff was very thorough and efficient...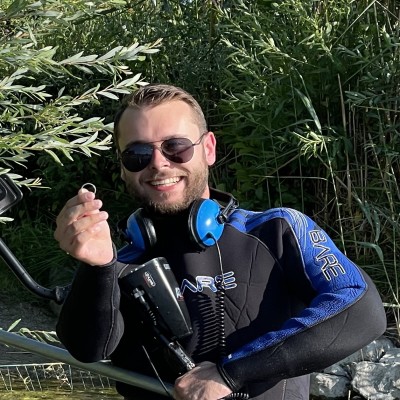 Vielen Dank an das Ringfinder-Team. Ich habe meinen Ehering im Strandbad verloren. Am nächsten Tag war ich vergeblich auf der Suche leider ohne Erfolg. Über verzweifelte Hilfesuche im Internet wurden wir auf Ringfinder.eu aufmerksam gemacht. Noch am gleichen Tag sehr nette und unkomplizierte Kontaktaufnahme. Ein sehr engagierter "Schatzsucher" aus Berlin hat sich trotz behördlicher Schwierigkeiten sofort und selbstlos am nächsten Tag auf die Suche gemacht und den Ring tatsächlich wiedergefunden. Ein unendliches Dankeschön...
Kristian Nehls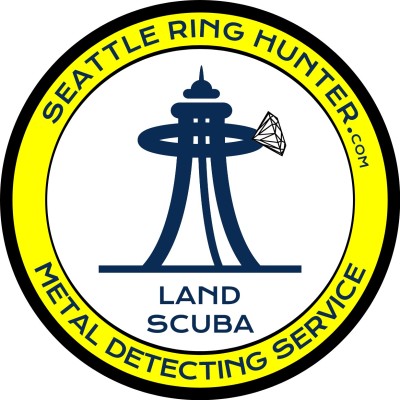 I wanted to share my incredible 10/10 experience regarding Jeff Morgan The Seattle Ring Hunter!!! I recently lost 3 very expensive rings in my deep backyard (1 engagement ring, 1 wedding band, and 1 jewelry ring). These rings had deep sentimental importance and were also valued at over $160K. . . . . . I knew they were lost in the deep woods of my large 10 acre property that was very sloped and difficult to even get through. Jeff has tremendous experience and ingenuity in developing a very strategic system to map out the yard and locate the ring(s) using intense attention to detail and various metal-detection equipment. The first 2 days there was no luck, but on the 3rd day 2 rings were found, and on the 4th day the 3rd and final ring was also found!!! It was one of the happiest moments of our lives, and we can't thank Jeff enough for his persistence, professionalism, determination, and positivity throughout the process. He is definitely a "People Person" with a warm personality and awesome communication skills. It is obvious he takes great pride in his work, and literally he changes people's lives where many have lost all hope and are in a very bad place. We whole-heartedly recommend and endorse Jeff Morgan The Seattle Ring Hunter!!! He is the best. Ed - North Bend, WA
Incredible 10/10 experience regarding Jeff Morgan The Seattle Ring Hunter!!!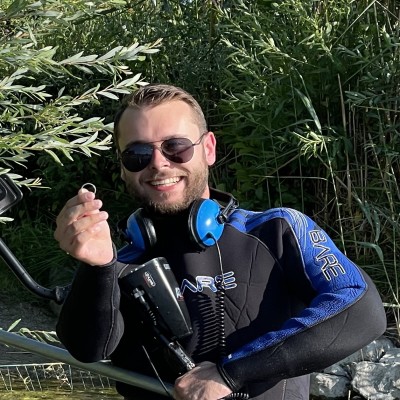 Trotz 400 Kilometer Anfahrt hat Janik den Ehering meiner Frau aus dem See geholt. Wir sind mega Happy. Gibt nicht viele Menschen auf der Welt die sich so für andere einsetzen. Kann ich nur empfehlen
Manuel Abram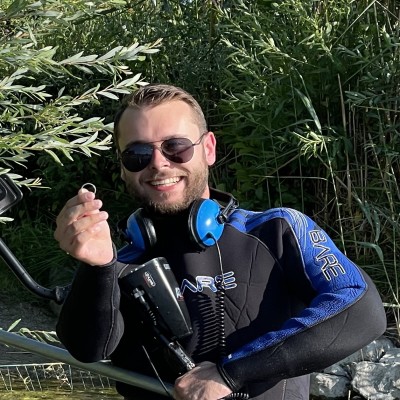 Nicht einmal 1/2 Tag ist vergangen von der Meldung meines Verlustes, bis zum Fund meines Verlobungsrings. Dazu kommt, dass jede Kontaktperson unglaublich nett ist und man merkt einfach wie sehr diese sich mit einem freuen. Einfach großartig. 1000 Dank
Victoria Originals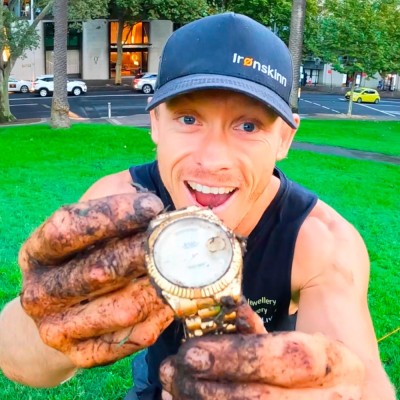 Thank You Michael Oliver from lost jewellery recovery, you legend you found my lost ring in just a few minutes and we searched for over an hour for it. I'm going to let everyone I know about you, it's really cool your metal detecting service is worldwide. I can't explain how much this ring means to me, you must make a-lot of people happy. What an incredibly rewarding job you have. Thank you.
lost ring Bronte Beach, Sydney
Can't write enough positive things about Dave. We thought we completely lost my promise ring in the water that meant the world to me. Called Dave and he came as soon as he could and assured us it wouldn't be too hard to find. He was able to find it within 45 minutes and I can't thank him enough! I thought it was absolutely lost forever, but thanks to him the ring was found. Extremely thankful for him and would recommend him 100%! :)
Promissory ring Found and Returned at Makena Beach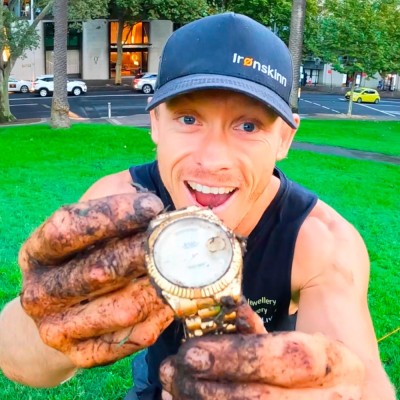 Michael Oliver you're an absolute legend, you really saved my marriage. My wife and I had our doughts when you turned up in a tuxedo wetsuit haha. Your commitment and enthusiasm to help is truly inspiring. Seeing you out there with waves crashing over your head for over 2 hours, you did not stop. Your like a machine, still can't believe you not only found the first ring we lost, you also found the second ring we lost in those heavy waves. If you lose your ring Michael's the man to find it, like Michael Oliver said to us. IF IT'S THERE I WILL FIND IT. Thank you Michael
Tracy & Ryan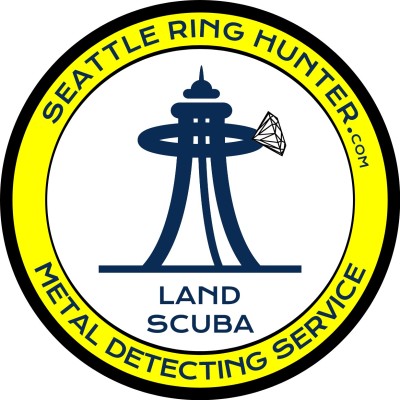 Wow! Jeff, I am so impressed by your skill, methodical approach, your determination, and positive attitude. It worked! We went from being distressed at the loss of such an important symbol of our marriage to completely relieved and elated. Thank you, thank you a thousand times over! I highly recommend your services.
Thank you, thank you a thousand times over! I highly recommend your services.