Our focus is finding and reuniting you with your lost property, on land and underwater - we can find it!
Register
Get started by verifying your email address and setting up your password.
Choose Location
Pick a location from our list of available locations.
Subscribe
Select subscription plan based on your preference and subscribe.
Success Stories
Ring Found on Block Island, RI 8/2/2023
"Biblis" surprise for a friends birthday
Found iPhone 13 Promax at Lake LBJ
Garden landscaping resulted in lost wedding band
Found ring, looking for its owner.
"Biblis" ein Geschenk eines Freundes
2 rings lost in cala saladeta
Reunited Jackie with her Mother's Wedding Ring
Found Owners Lost Ring at Clontarf Beach Sydney Australia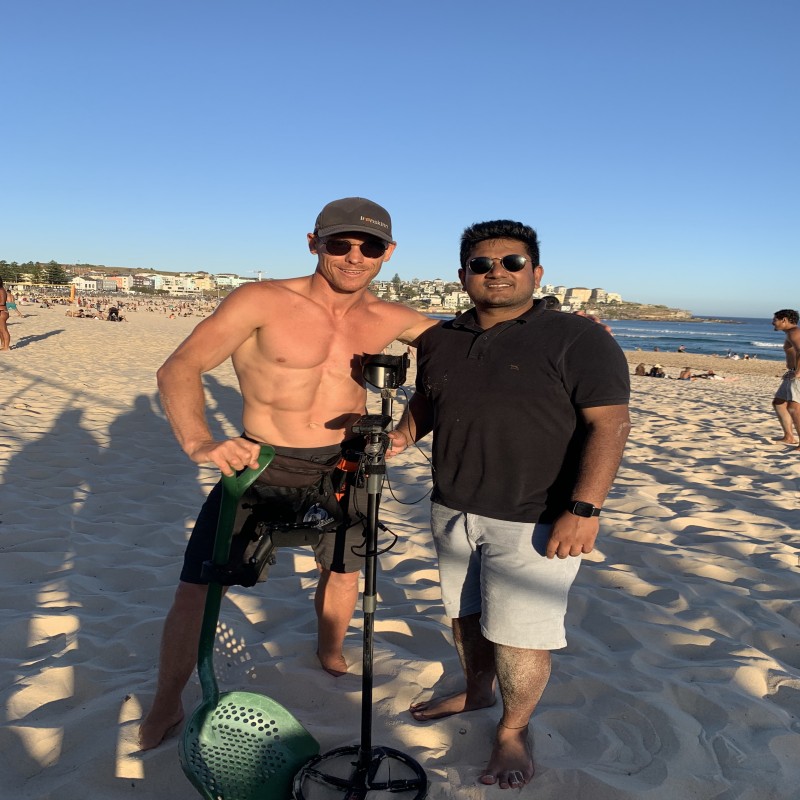 Bondi Beach 23k Gold Ring Returned
Helping a husband find his wife's wedding ring
Reviews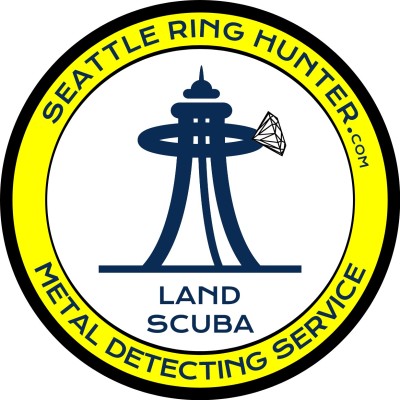 If you lose your ring I would highly recommend you call Jeff Morgan with https://theringfinders.com/Jeff.Morgan/ He rushed out to my house just hours before the big snow and found my ring that I thought was gone for good. He's a super friendly funny guy and is really good at what he does. Dominic Legg - Woodinville, WA
If you lose your ring I would highly recommend you call Jeff Morgan...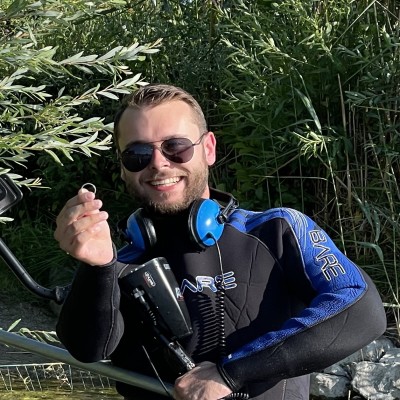 Trotz 400 Kilometer Anfahrt hat Janik den Ehering meiner Frau aus dem See geholt. Wir sind mega Happy. Gibt nicht viele Menschen auf der Welt die sich so für andere einsetzen. Kann ich nur empfehlen
Manuel Abram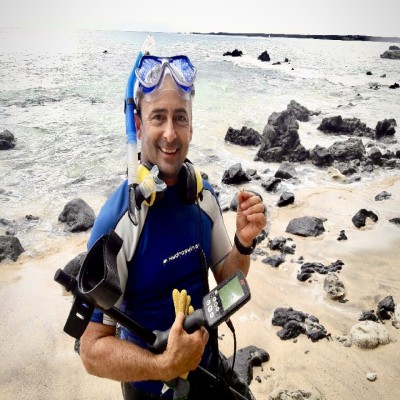 TESTIMONIAL: Adam, you are my hero! Thank you from the bottom of my heart! I just wanted to thank you again. My visit to the beach at our The Lodge & Club on 10/7/22 was one of the worst days because I lost my wedding band. When I saw you with your metal detector the following Sunday, I had no idea your talent when I approached you to ask if your equipment could find a lost ring. Our conversation gave me a glimmer of hope. When you texted me on Monday 10/10/22 with a picture of my ring, I was literally in tears that you had found my wedding band. It's truly a miracle. I am without words that express my gratitude. Adam, you are my hero! Thank you from the bottom of my heart!
GOLD DIAMOND WEDDING BAND RETURNED TO OWNER AFTER GIVING UP HOPE.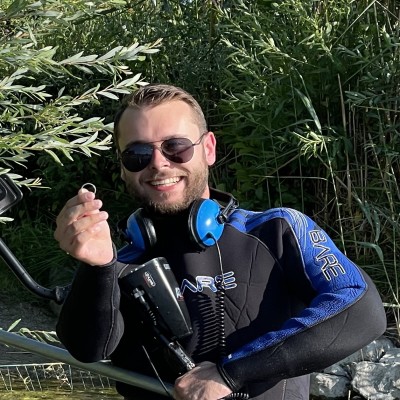 Omg, wir haben einfach den Ehering wieder 😭😭😭 Mein Mann hat heute seinen Ehering verloren im Eisbach, München. Um 01:00 nachts hat Peter sich bereit erklärt den Ring noch zu suchen, und er hat ihn wirklich gefunden ❤️ So einen tollen Mensch trifft man selten. Ich habe keine Worte, für unsere Dankbarkeit. Schön das es euch gibt. ❤️
Medina Bal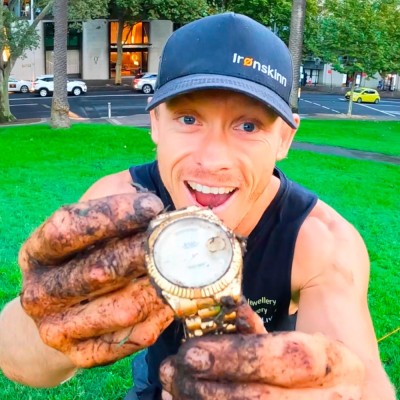 Thank you Michael Oliver for coming out today and helping me find my lost wedding ring. As you know I was Married for over 30 years, my wife passed away 20 years ago and to lose my ring really hurt. You run a great service, I'll let everyone know about ljrworldwide.com and loved your wetsuit by the way, you look like James Bond of finding lost rings. Thanks David
David's Lost Wedding Ring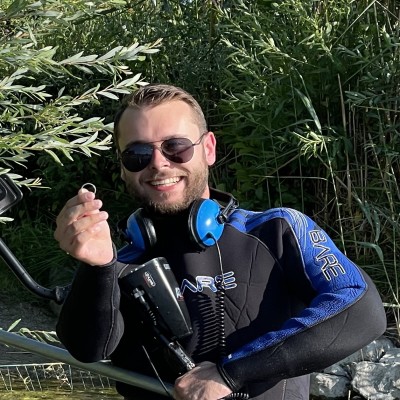 Ringfinder kann ich besten Gewissens empfehlen! Vielen Dank an Pascal und an Janik, vom Kontakt bis zur Ausführung war alles sehr freundlich und professionell. Ihr habt es geschafft mein Handy aus einem 7m tiefen See zu bergen, nachdem ich die Hoffnung schon fast aufgegeben hatte. Versunken ist das Handy mit einer wasserdichten Hülle und es ist tatsächlich unbeschädigt! Ohne Euch hätte ich mein Handy und meine Daten nie wieder gesehen, vielen lieben Dank und alles Gute!
Elena Hoffmann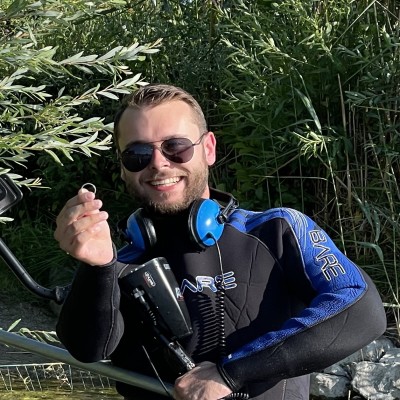 Hatte bei der Telefonnummer von der Internetseite angerufen und innerhalb von 5 Minuten einen Rückruf bekommen. Mir wurde auf Rügen sofort ein Ringfinder vermittelt, mit dem ich noch am gleichen Abend auf die Suche ging. Auch wenn wir meinen Ring leider nicht mehr finden konnten, lag es sicher nicht am Ringfinder oder seiner Ausstattung. Alles war sehr professionell und er nahm sich sogar noch einen weiteren Abend, um noch zusätzlich mit seinem Sohn nach meinem Ring zu suchen.
Karl Hansmeister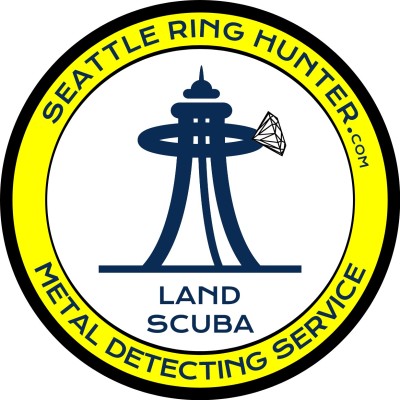 Jeff was our ring finding hero!! After losing my engagement ring in our yard days after the proposal, I discovered Jeff through the ring finders website. He was so reassuring and kind and came to our house the same day I called. Using his expertise and tools he found the ring, buried in wood chips, within 30 minutes! My fiancé and I are amazed and so deeply grateful for his help. Carolyn - Shoreline, WA
Jeff was our ring finding hero!!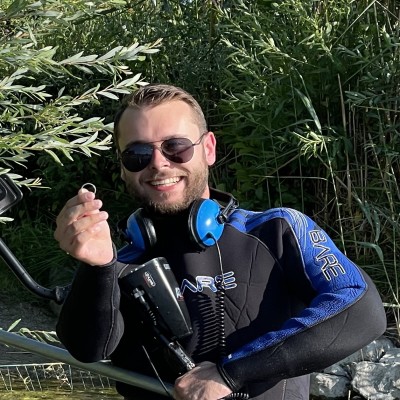 Vielen für den tollen Einsatz. Ehering im See verloren und durch Euch wieder gefunden. 💍. Vielen Dank, Ihr seid die Besten!!!
Michael Kelp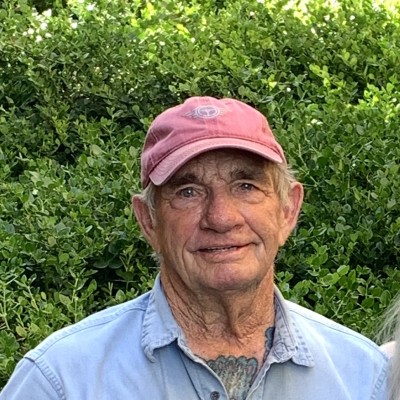 A short time ago this afternoon I arrived at my Aunt and Uncle's Vacation rental in #NewportBeach to a somber scene. It turned out that my Nana, Fina, walked out to the water and lost her footing when a small wave hit her and knocked her down. Upon getting up and drying off, she realized that her wedding ring was gone 😢. As most of you know, my Grandfather just passed away about a month ago, so his loss, coupled by today's situation, were becoming quickly too much for her to handle. Thanks to some quick thinking by my Cousin, Nicodemus, he was able to find Stan, the Metal Detector Man, a local businessman who quickly arrived and within an hour, he had my Grandmother's ring back on her finger!!! What could have been a disaster emotionally turned out to be a story we will remember forever. Thanks, Stan! You have no idea how much we appreciate what you were able to do!!
50 year old wedding band lost in surf, Newport Beach, California .. Recovered
Answered a shout out on Social Media to assist with the recovery of a family heirloom. There was a beach wedding and the mom gave her daughter a 120 year old locket that belonged to her grandmother as a "something old". It was pinned to the brides dress but came loose during the celebration and was lost to the sand. I spent 3 hours hunting the areas of the ceremony and where photos were taken and was able to happily reunite the locket to a very relieved mom. "*** update the locket has been found Thank you Terry Smith for your help. It means so much to me that you were able to locate it. "
Reunited the Mother of the Bride with her heirloom locket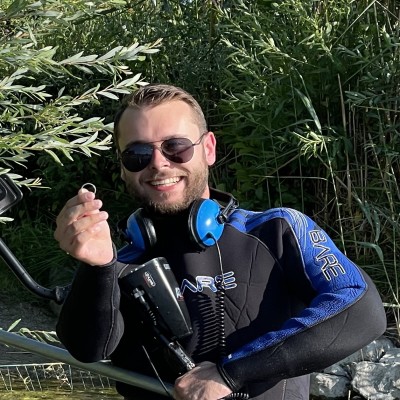 Am selben Tag an dem wir uns gemeldet haben war der Ring, der im See verloren gegangen ist, wieder da! Vielen Dank für die schnelle und nette Hilfe!
Paula Schwarz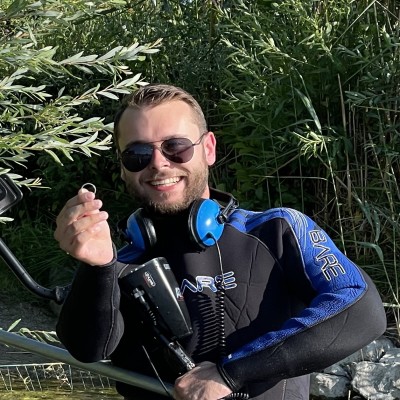 Sie sind super hilfreich und organisiert. Ich danke Ihnen vielmals
Mrt Emn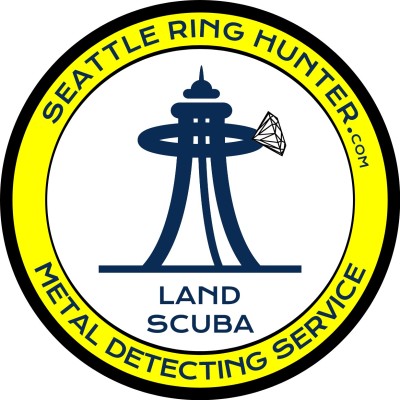 A big thank you to Jeff #SeattleRingHunter from The Ring Finders. I am so thankful that he answered my husband's email within minutes. He happened to have time that very day, Valentine's Day, to come all the way to Puyallup from Auburn. He'd found my ring that I had lengthy and tiredly searched for 2 weeks for in less than 30 minutes. He has all the top notch high Tech equipment. He's very knowledgeable and thorough. But most of all he has a kind heart and a passion for connecting people back with their cherished items. Hands down amazing experience. Thank you so much Jeff for your time, your positive energy, and returning me with my wedding ring. Andrea Knapman Puyallup, WA
He has a kind heart and a passion for connecting people back with their cherished items...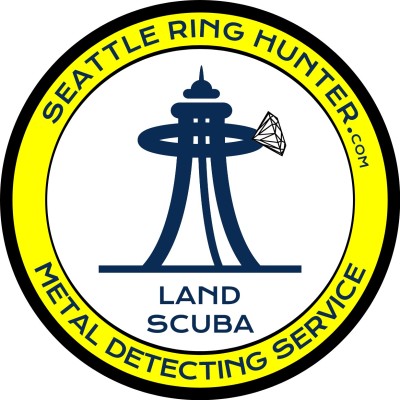 Jeff was quick to respond to my message about my lost wedding ring on a 25 acre ranch. He believed I had a good chance of recovery because of the details I had given him. He provided me with so much information about how he works to find things that it gave the hope back that I had lost after not finding my ring for 2 months. Jeff was very thorough and efficient. He was out in the rain for hours, making sure no piece of land was left un-searched. After 4 long hours of metal detecting, he found my ring in a completely different spot than I had told him I thought it was! He was amazing! Chelsea Johnson Olympia, WA
Jeff was very thorough and efficient...